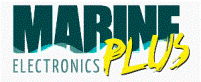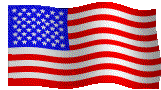 Marineplus Locator Service Center
For The Boating Community!
Wagner PV100 Pumpset Service Gallery!
Wagner PV100 Autopilot Pumpset Used in a Model S50 System (Custom & Rebuilt Packages Below).
This Pumpset is the Same Unit used in All Most Wagner Autopilot & Hydraulic Power Steering Applications.
Wagner PV040, PV100, PV140 & PV125 Pump Set SPECS ... Adjustable Flow Rate For Up To 70 Cu. In. Maximum Cylinder Displacement ... 20A (12vdc), 12A (24vdc) or 10A (32vdc) Max Load
Service Pictures are Displayed Here to Help Boaters whom Want to Rebuild Their Own PV100 Pumpset!
S50 Pilot uses a Tach Mounted to the End of Electric Motor for Rudder Position Reference & a S50 Motor Driver Board ... Both 'Not Needed' for Other Autopilot Models/Steering Systems.
Also, All PV Pumpsets can be used With/Without a Motor Driver/Relay Box!
USE Your Browser ZOOM Feature for a Larger IMAGE View!
---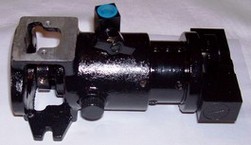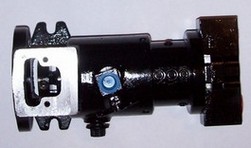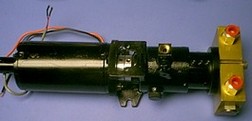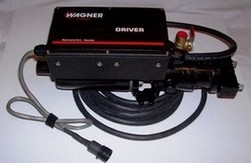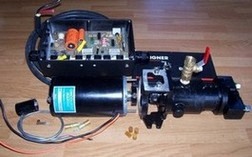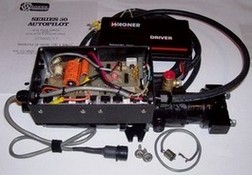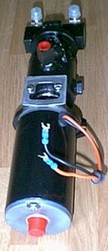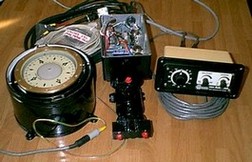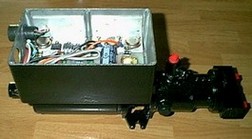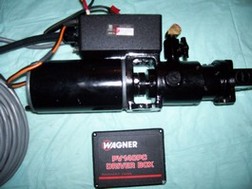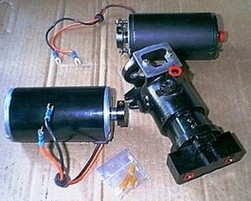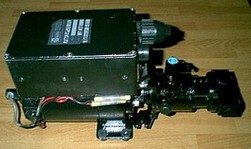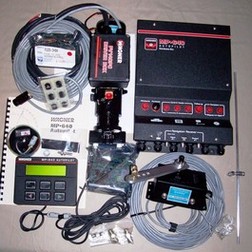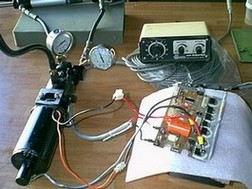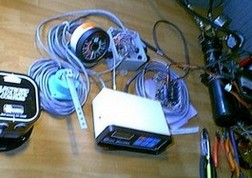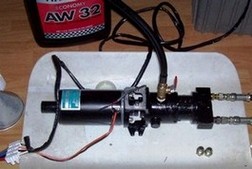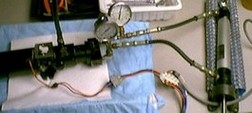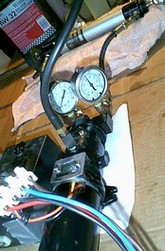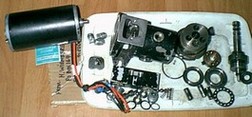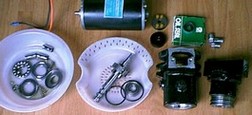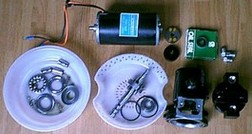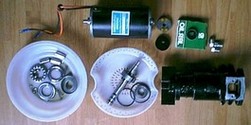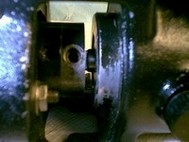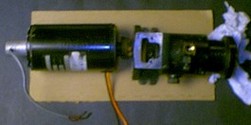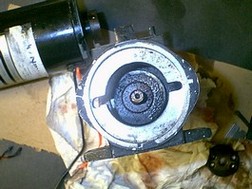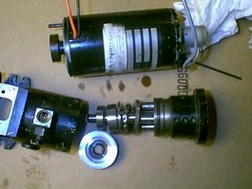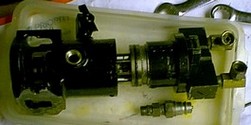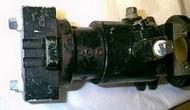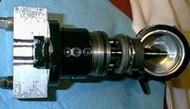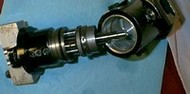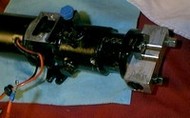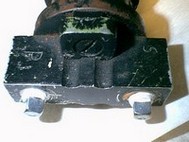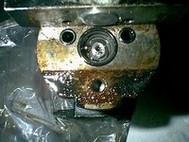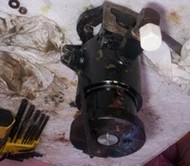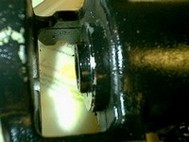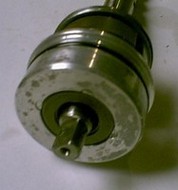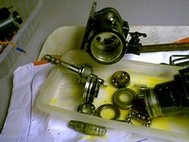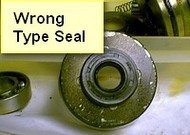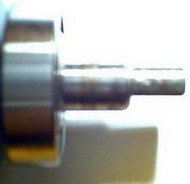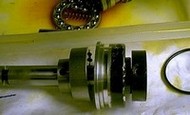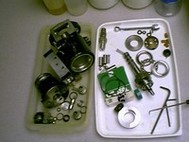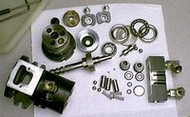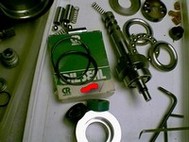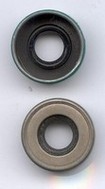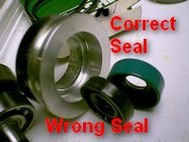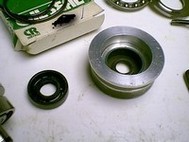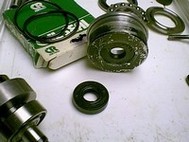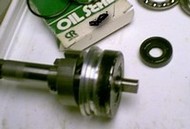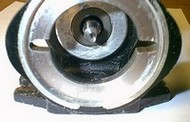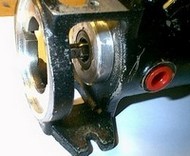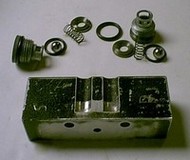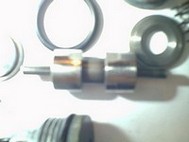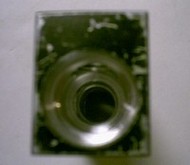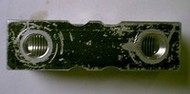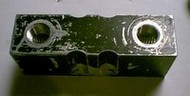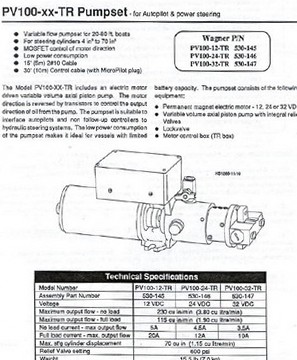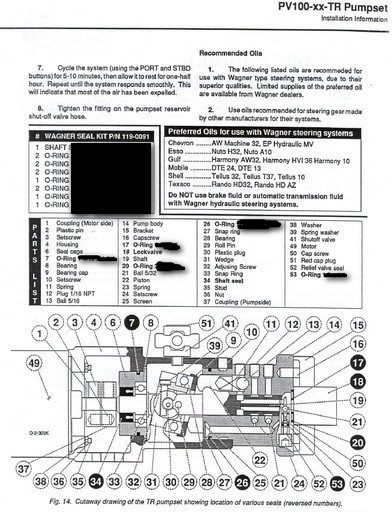 PV100 Used in a Wagner SE & SE2 Autopilot ... DOC
CLICK This Link : WAGNER Autopilot & Hydraulic Steering SEAL KITS w/ LIVE PURCHASE Buttons!
---
For ALL TREASURE Questions & WEBSITE HELP ...
International Boaters PLEASE Contact Wayne Hayward via This Admiral Log
USA Boaters 'ONLY ' Call or TEXT 754-308-3553 "OR" eMail via Admiral Log
… Please Leave Message for Wayne WITH Detailed Request/Question for Response, THANKS!
*******************************
CHECK OUT Weekly TREASURE SPECIALS
Copyright © 2000-2022 MARINEPLUS Locator Service Center. All rights reserved.